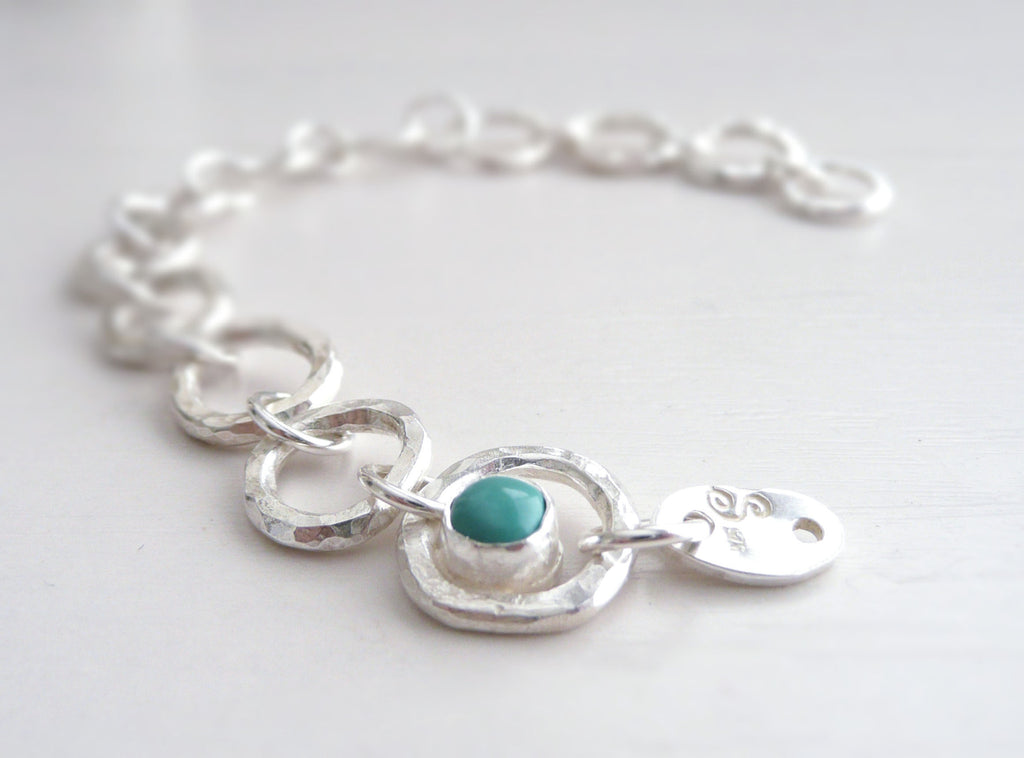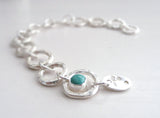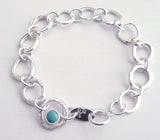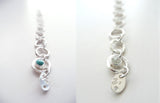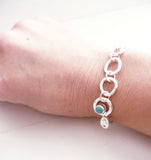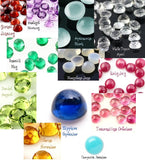 Stilosissima
Sterling Silver Bracelet with Birthstones Turquoise emerald sapphire ruby citrine moonstone peridot tourmaline garnet etc.
Very modern, simple, beautiful and unique, this bracelet is made out of Sterling Silver .925. Each link is handmade and hammered, crafted out of a very thick silver wire. Being handmade all links are slightly different, the last one features one of the 12 birthstones.
Stone size is between 4 and 5 mm. The stone in the picture is a turquoise which is for the month of December.

January-Garnet
February-Amethyst
March-Aquamarine
April-White Topaz
May-Emerald
June-Moonstone
July-Ruby
August-Peridot
September-Sapphire
October-Tourmaline
November-Citrine
December-Turquoise

You can choose your stone and size - length of your bracelet upon checkout.
Some stones have a slightly increased price.
This is a made to order item, please allow 2 weeks for production.

Your bracelet will come in a very elegant box, ready for gifting.