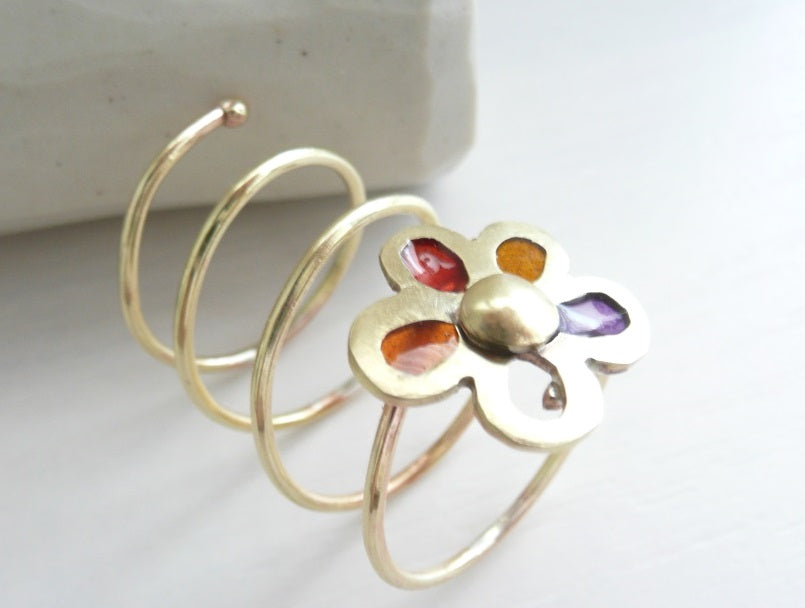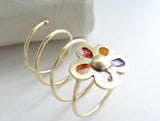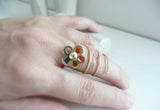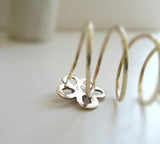 Stilosissima
I wear a Flower Around my Finger, 14 k gold, red, yellow, orange, purple resin by Stilosissima, California
I have a flower wrapped around my finger...this is a very unique ring, it is simply adorable. Entirely handmade out of 14 k solid gold and colorful resin.
The flower is about 3/4 " in diameter, it has 5 petals. 4 are filled with colored resin and one is empty. Each petal has a different color: purple, yellow, red and orange.
This is a made to order item, it can be made in sizes and half sizes 5-9.
Please allow 2 weeks for fabrication.
It comes in an elegant box, tied with a silky ribbon, ready for gifting.