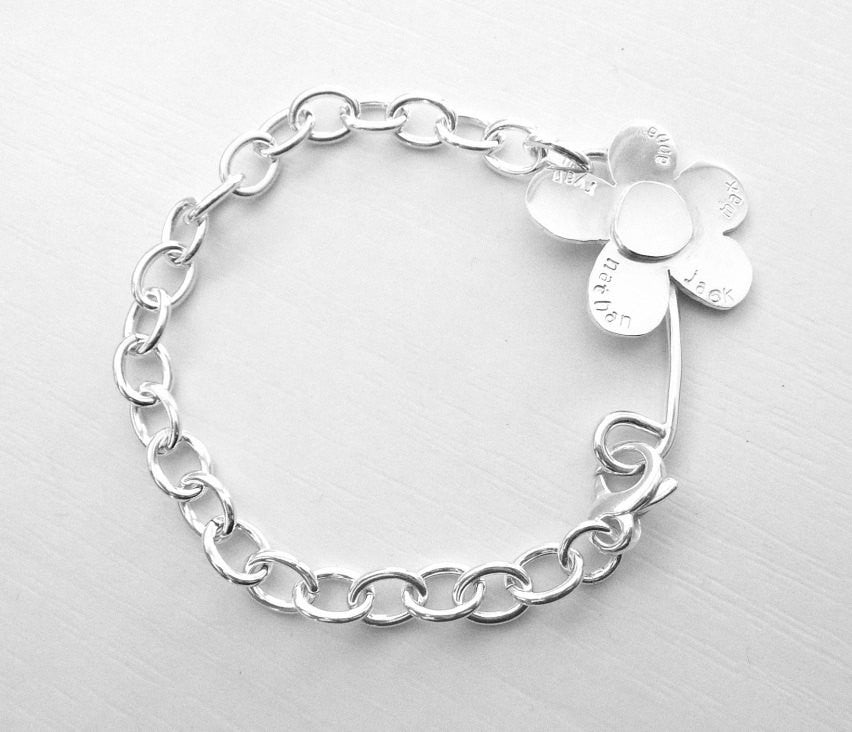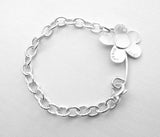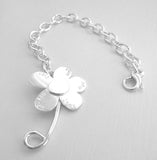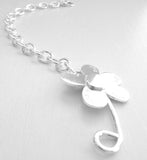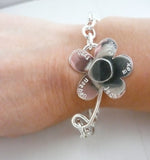 Stilosissima
Daisy Flower Bracelet Sterling Silver 925
A beautiful daisy with stem is the focal point of this gorgeous sterling silver bracelet.
Solid and modern, can be personalized with an engraved message making it a unique gift for you or your loved ones.
You can choose among 4 sizes, based on the length of the bracelet: 7 inches, 7.5 inches, 8 inches, 8.5 inches
Allow 1-2 weeks
It comes in an elegant box ready for a gift or just to please yourself.